Očekuje nas večeras pretpremijera serije "Senke nad Balkanom", a u njoj jednu od glavnih uloga igra Marija Bergam, glumica iz Crne Gore koju smo gledali u nizu poznatih domaćih filmova. Marija je i supruga  poznatog glumca koji je postao prepoznatljivo ime i u Holivudu.
Marija će nam sa svojim kolegama, Milošem Timotijevićem i Žarkom Lauševićem, dočarati uzbudljive tridesete u Kraljevini Jugoslavije.
Režiju potpisuje Dragan Bjelogrlić, koji je i koscenarista, uz Danicu Pajović, Dejana Stoiljkovića i Vladimira Kecmanovića.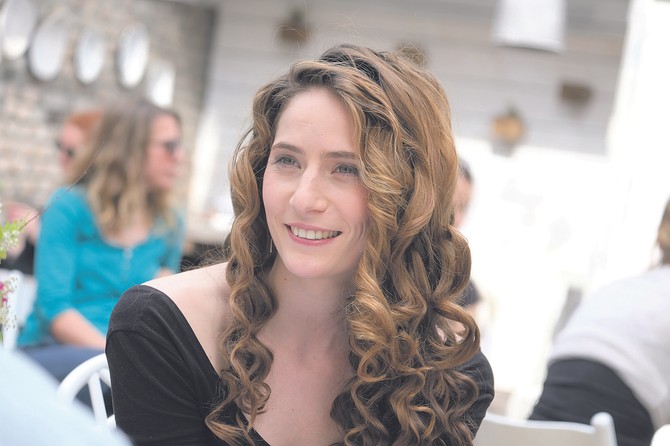 Marija koja ima 26 godina svoje glumačko umijeće je pokazala u filmovima "Klopka", "Nigdje" i "Falsifikator". Prije dvije godine udala se za Radomira Bukvića Rašu i imaju jedno dijete.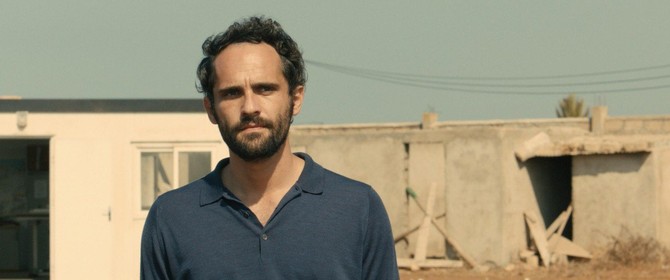 Raša je od supruge stariji 12 godina. Gledali smo ga u holivudskim ostvarenjima, "96 sati", " A Good Day to Die Hard" i "Our Kind of Traitor".
Zapažen je bio i u reklami poznatog kozmetičkog brenda u kojoj se pojavljuje sa Endi Megdauel. Poznati glumci su baš lijep par, zar ne?