Svaka od djevojka bar jednom u životu pala je na nekog lošeg momka, pa se postavlja pitanje zašto ih oni privlače.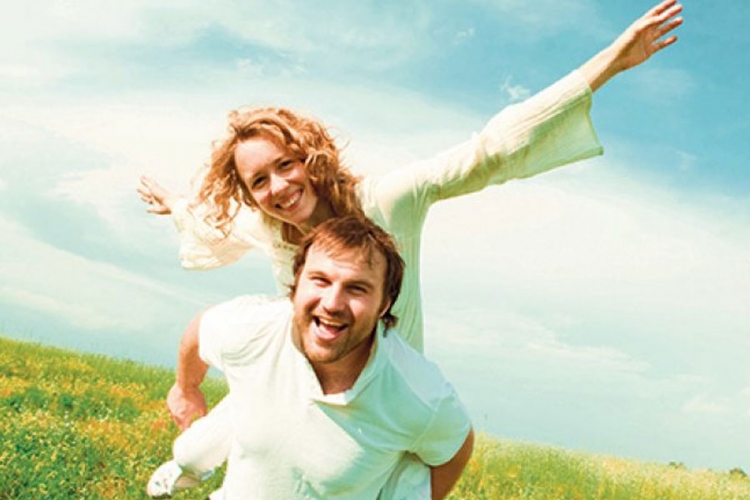 Loši momci kao da imaju neku posebnu moć nad ženskim srcima. Sigurni smo da je svaka od vas bar jednom u životu iskusila kako izgleda zaljubiti se u ovakvog muškarca. Iako sve žene žele pored sebe muškarca koji će ih poštovati i držati ih kao malo vode na dlanu, ipak neodoljivom šarmu lošeg momka teško odolijevaju. A evo i zašto:
Harizma
Loši momci već imaju razrađenu žvaku kojom će vas privući i navesti da pomislite kako ste mu jedine. Njegovo moćno oružje jeste drski pogled i nevjerovatna moć zavođenja, pa bez obzira na to da li vam udijeljuje komplimente ili koristi malo drugačiji oblik zavođenja, poželećete da ga vidite bar još jednomm, prenosi Lj&Z.
Nedostupnost
Oni su uvijek pomalo neuhvatljivi. To naravno i te kako predstavlja problem u vezi sa ovakvim momkom, jer sa njim nikada niste načisto… a upravo je to ono što mnoge djevojke i privlači ovakvim momcima, ta nedostupnost. Može nas nervirati njegova zauzetost poslom ili prijateljima, ali s druge strane, upravo je to ono što nas i privlači.
Izazov
Loš momak neće skakati na svaku našu molbu, neće nam uvijek davati za pravo, niti klimati glavom na svaku našu izjavu. Kada im kontriramo, oni uzvraćaju udarac i izazivaju emociju i strast. I rijetko kada stavljaju tuđe potrebe ispred svojih, pa tako od njih ne možete očekivati previše ugađanja.
Sada znate šta je to što žene privlači na lošim tipovima, pa ko voli, nek izvoli!
Izvor: LJ&Z